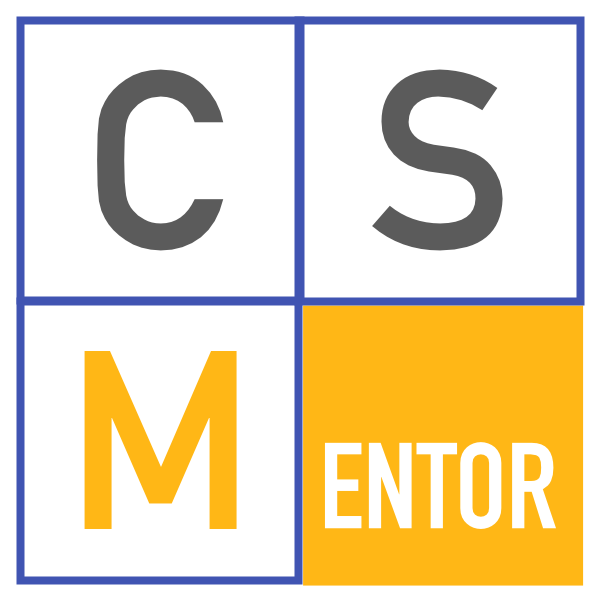 You want to excel your Customer Success Management (CSM)? Your customer base is growing or renewal numbers are descreasing? You are not yet successfully cross- and upselling products or services?
Let's jointly
Make your customers successful
Why with me?
You gain an action and execution focussed ally for a defined time.
You make sure that your employees remain part of the journey to making your customers successful
You benefit from 30 years of experience that REALLY put your customers in the center.
For that, you can pick from my quadrants of expertise: